Annual Report on Giving
Emergency Support Fund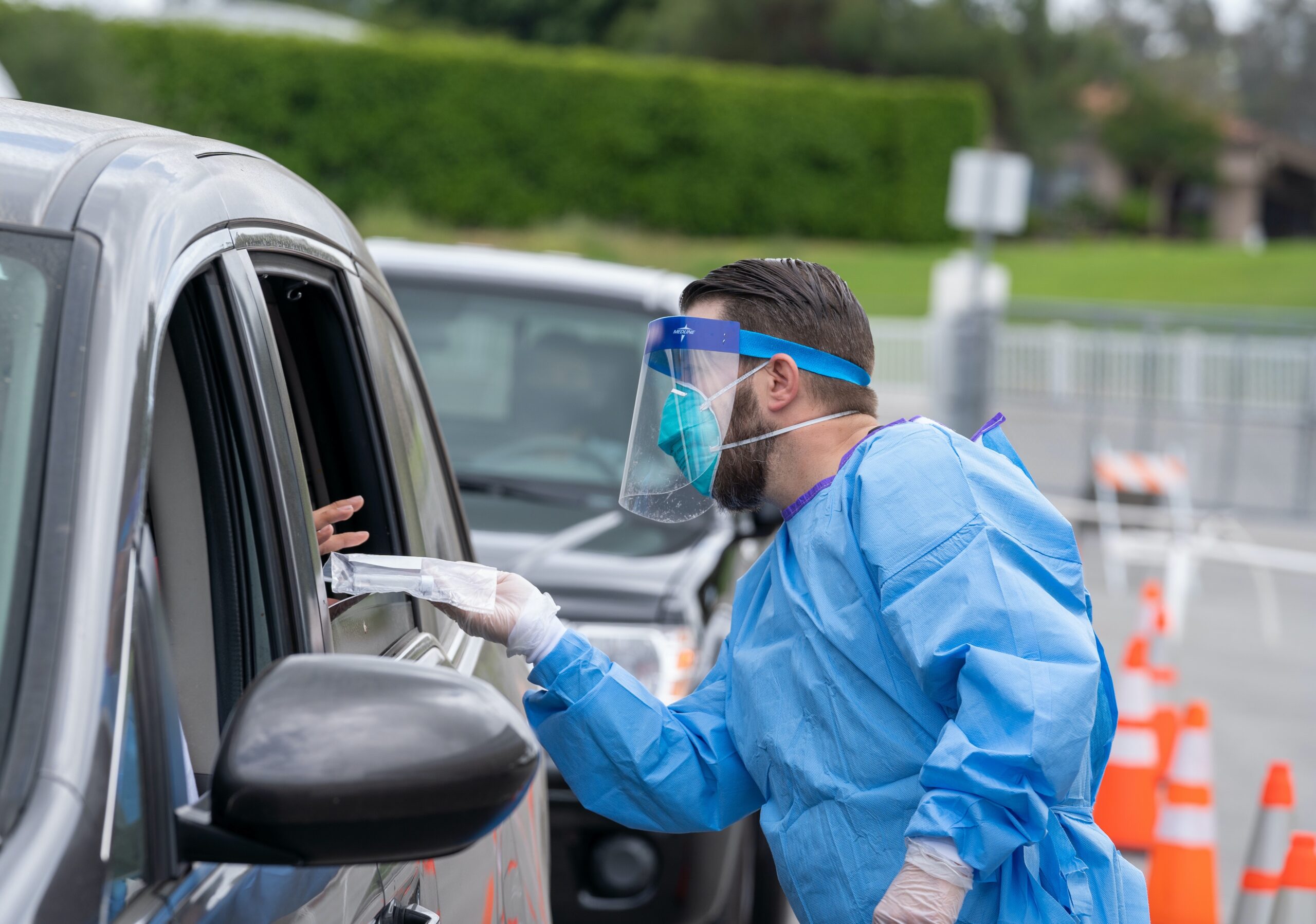 Help Us Provide Relief
We're all fighting the COVID-19 pandemic and health care workers, our students, and alumni, are on the front lines; they always are.

In these trying times, we've quickly sought to adapt to meet the changing needs of our students affected by the Covid-19 pandemic.

A Gift of Support
The WesternU Student Emergency Support Fund is primarily designed to provide students with financial support for such priority needs like housing, utilities, food, medication, and health care, but it may also be used for academic supplies (books, technology, etc., not included in tuition and fees), travel costs related to the death or illness of an immediate family member, or replacing essential personal or academic belongings.
Since launching in the spring, at the height of the pandemic, we've been able to raise over $93,000 with over 40 donations and award more than $50,000 among 65 students.
"Due to the COVID-19 pandemic, my family and I were left with very small income, not even enough to cover our rent. Due to our family's circumstances, we weren't able to receive any financial help. However, WesternU is the only community who was able to provide me with the support in this difficult time." – College of Dental Medicine (DMD 2021), student
Join in and support the needs of our students.
With your gifts, students will be able to continue their studies and work towards becoming the health care professionals we need right now.