Annual Report on Giving
A Tribute to Caring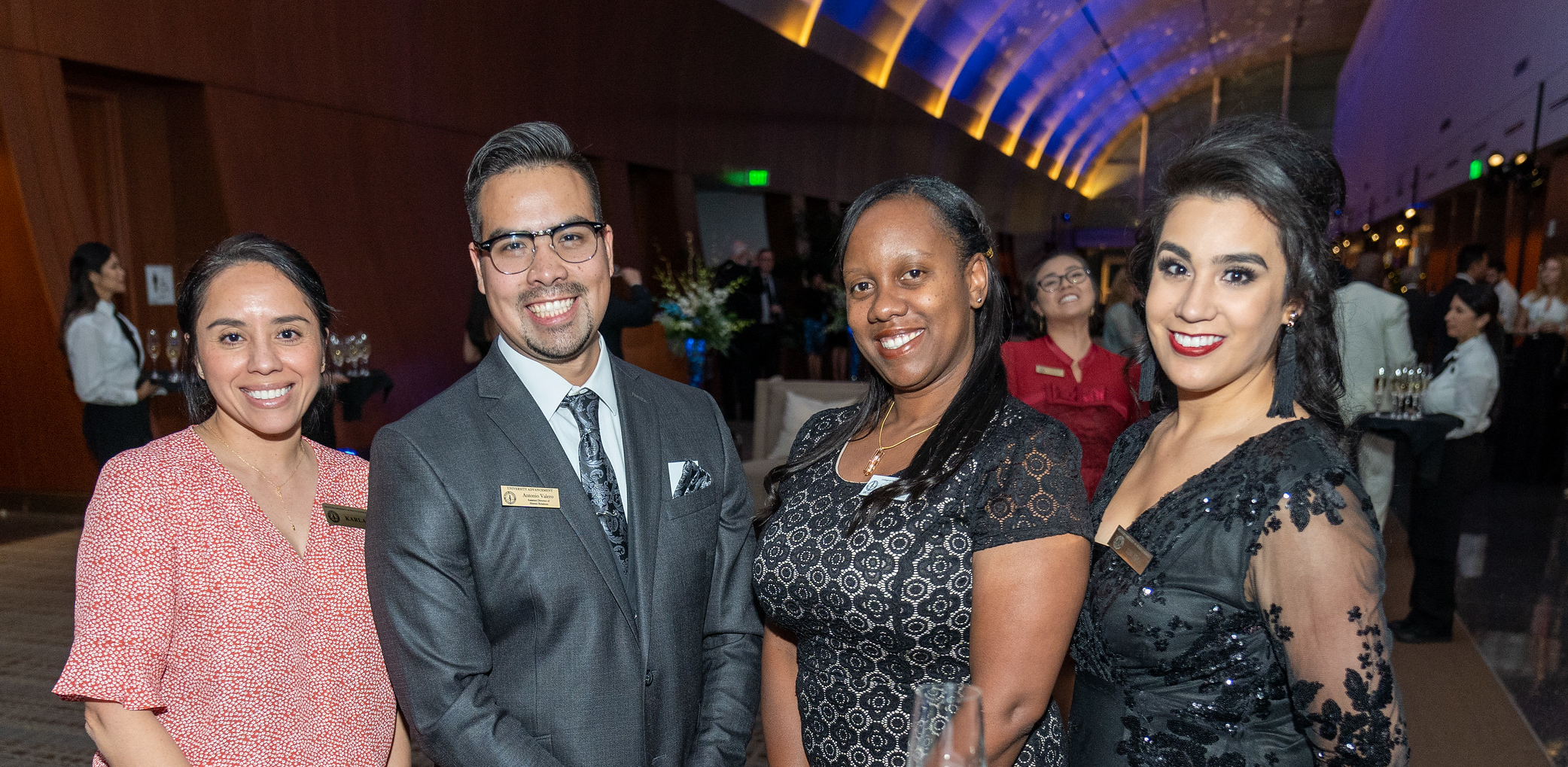 Celebrate Health
While times have changed and we're facing a new normal, our students are still learning to be the highly competent and compassionate health care workers we need for tomorrow. A Tribute to Caring seeks to honor the dedication of our students and celebrate the gifts of our generous donors.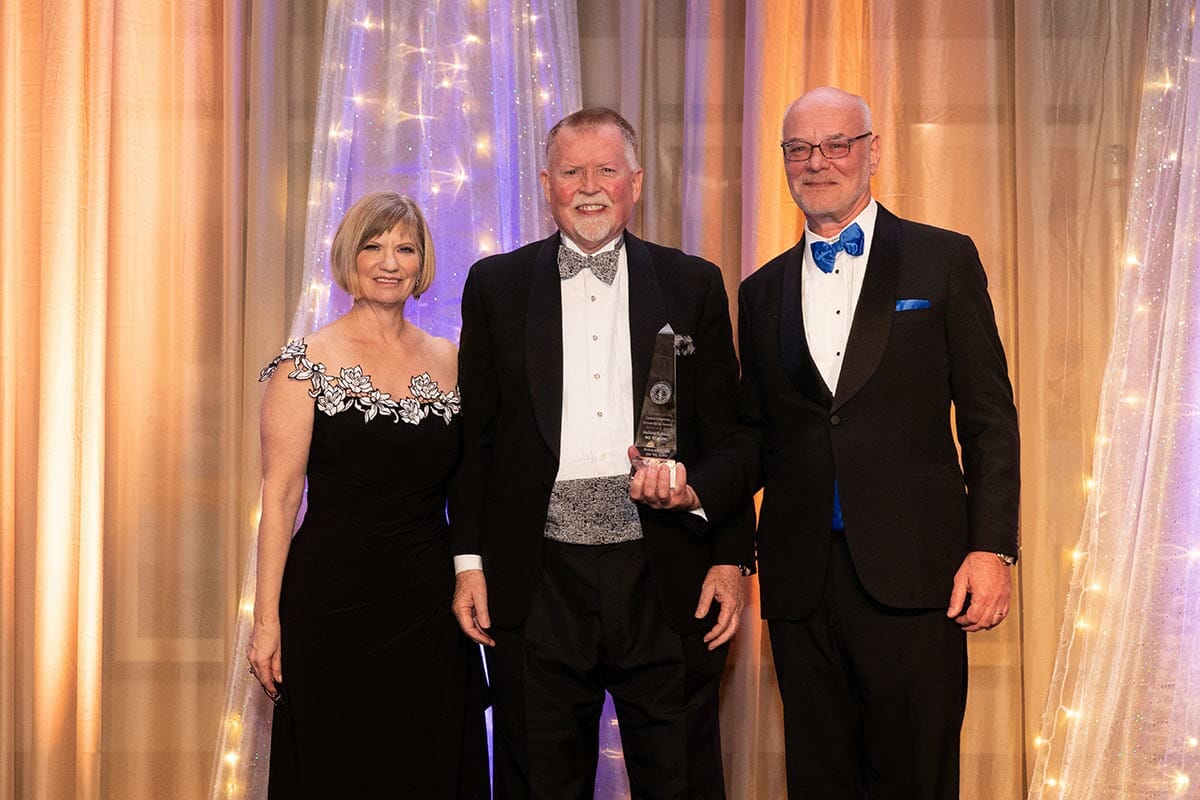 Over the past 40 years, the generosity of our donors and supporters through this event has raised $7.6 million in support of Academic Excellence Scholarships.
With care and concern for the health and safety of our students, donors, and guests, A Tribute to Caring will not be held in person this year. Even though we will not be able to gather, our students still need our support to become the health care professionals our communities desperately need right now.

If, like us, you see the need to support the academic success and future of WesternU students please take some time to join A Tribute to Caring and give in support of our students' future.
Make a Gift