Annual Report on Giving
The Impact of Humanism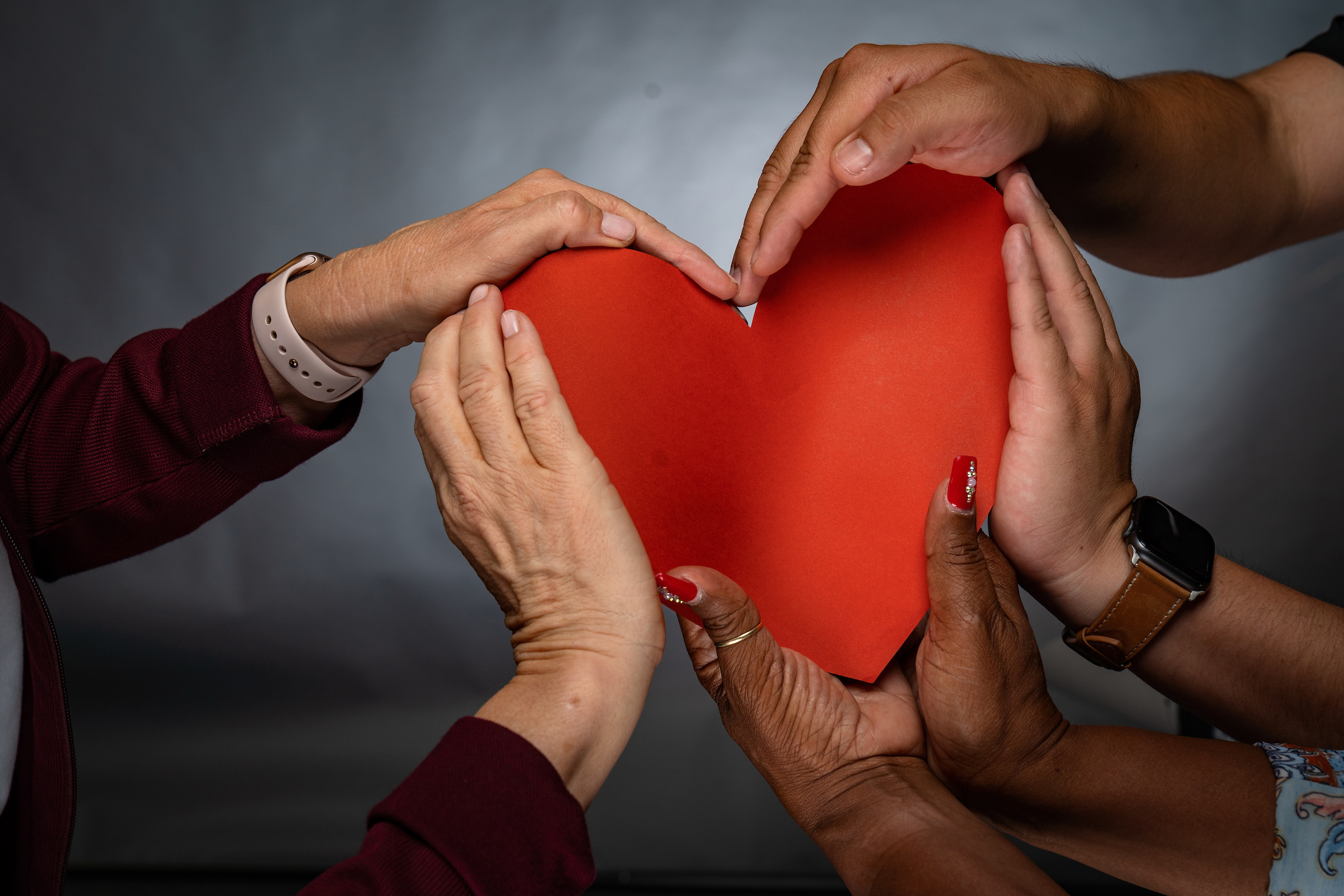 The Impact of Humanism
The 2020-21 academic year was unlike any other, and the WesternU mission - to produce, in a humanistic tradition, health care professionals and biomedical knowledge that will enhance and extend the quality of life in our communities - was more critical than ever. Thankfully, we saw the WesternU family come together to contribute their money, their time, and their talent to not only fight the pandemic but also to ensure the University's mission was not just sustained but advanced.   

Humanism is WesternU's trademark value, and it encompasses empathy, equity, humility, and justice. In health care practice, it's about connecting with the patient and treating them as a whole person (or animal) and not just their ailment. In education, it's about teaching students not only the knowledge and skills, but also compassion and caring. And at WesternU, it's about the support we receive from our community—people like you—who make up our loyal community and give us hope for a better tomorrow.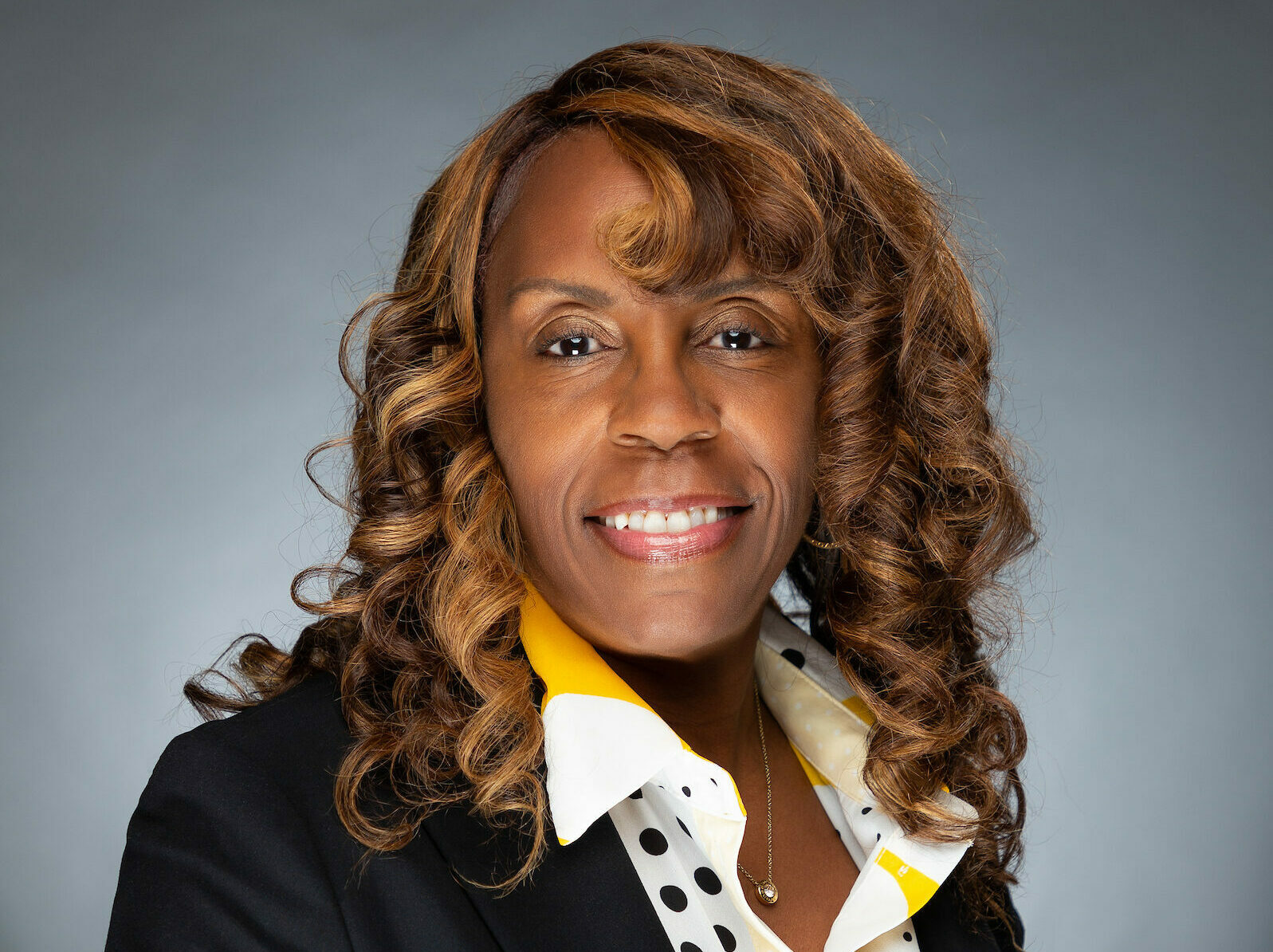 Support Story
Giving from the Heart
College of Health Sciences (CHS) Scholarship

"The difference between charity and philanthropy is the distance of the soul…To be philanthropic is to give something, to be charitable is to give one's own heart."

—Maya Angelou

Western University of Health Sciences Founding Chief of Mission Integration Stephanie Bowlin, EdD, PA-C, MSHPE '92, gives from her own heart and understands the critical importance of giving back.
See the Full Story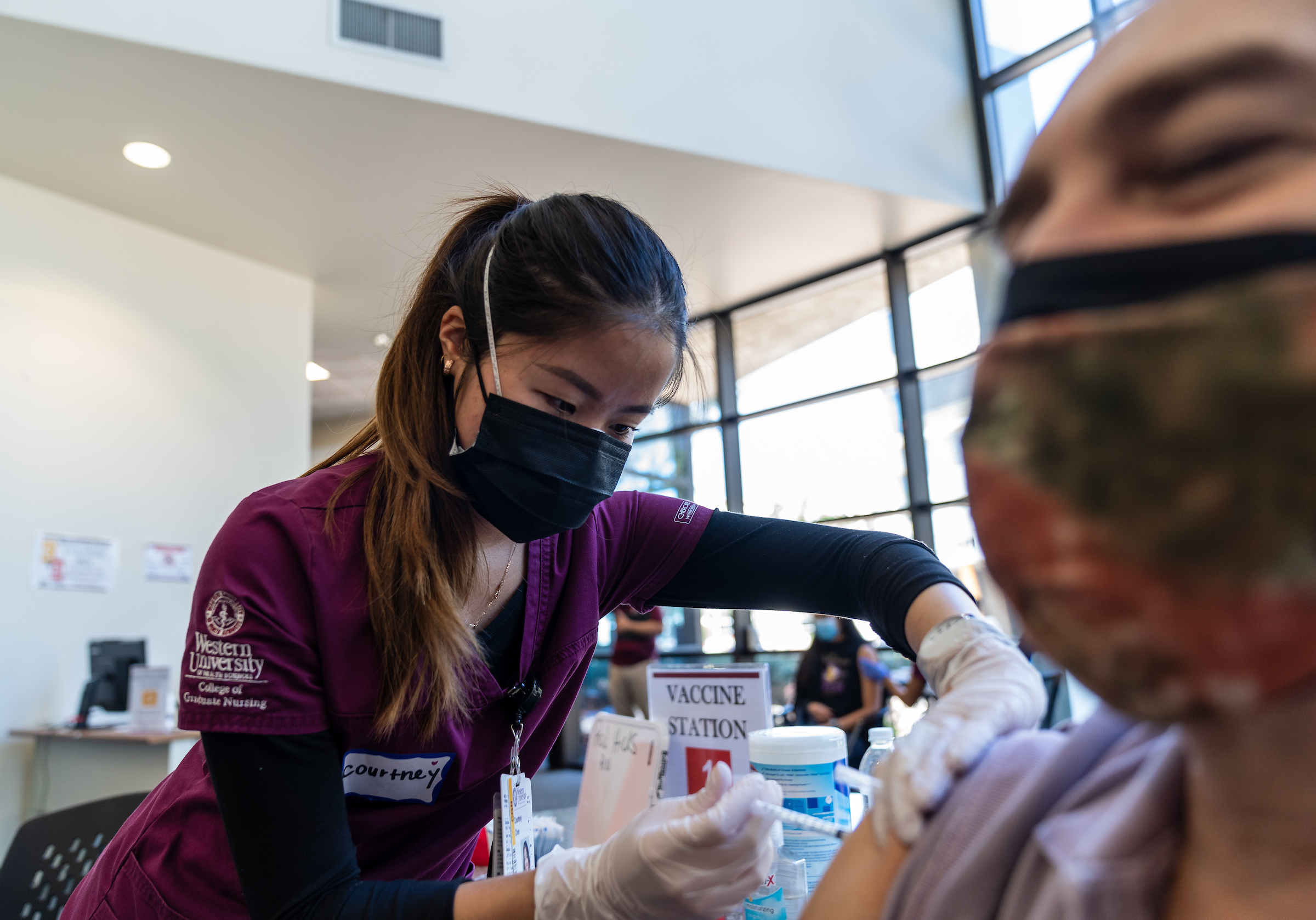 Hope for the future
Vaccinating the public
WesternU faculty, staff and students worked on the front lines to battle the COVID-19 pandemic. The WesternU Health Vaccine Clinic in Pomona, California has administered more than 33,000 vaccinations to date, and WesternU volunteers gave thousands of hours of their time at mass vaccination hubs. WesternU Health Oliver Station in Portland, Oregon has administered hundreds of vaccines to patients and WesternU faculty, staff and students. COMP-Northwest students have helped administer thousands of vaccines to the Linn County community.
See the Full Story