Annual Report on Giving
The Impact of Humanism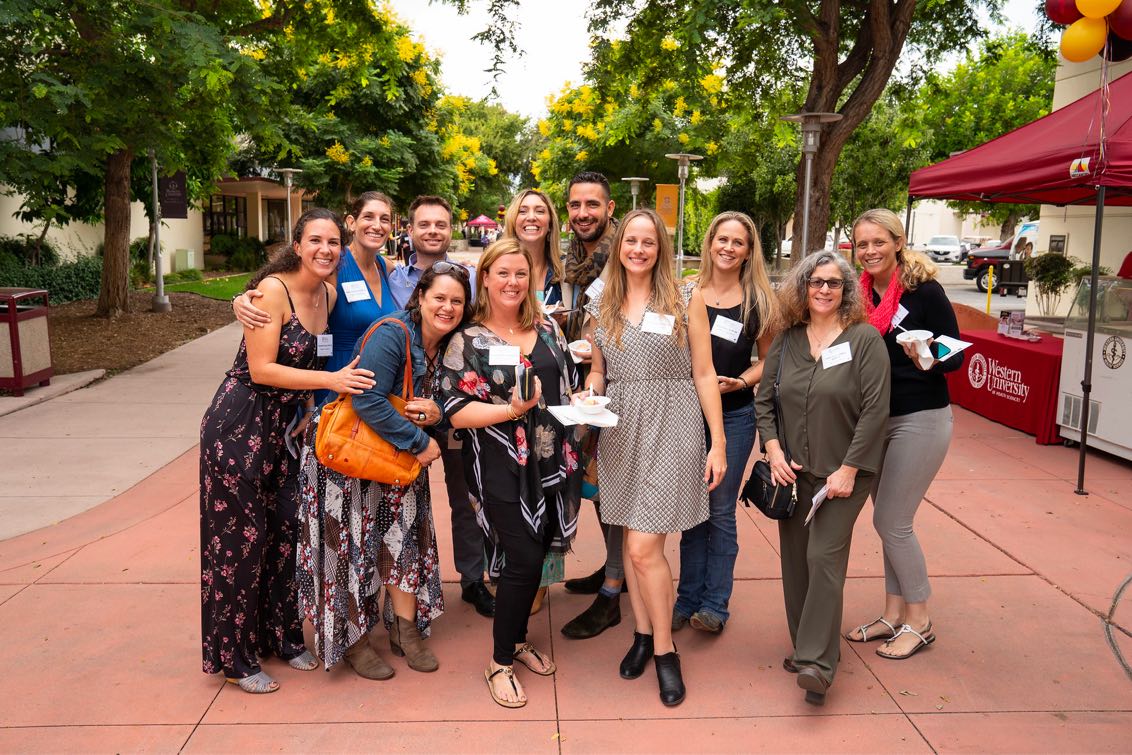 The Impact of Humanism
With a few more hurdles and obstacles than previous years, the 2019-2020 academic year for WesternU has underscored the resolve and drive of our students, alumni, and donors to succeed and uphold the values of WesternU and the health care community, as well as showcase the importance of health care workers and their willingness to fight for public health.

Our students, faculty, and staff have taken the past year with stride and poise. Because of the impact of donors and the care of our university community we were able to, and may continue to, support students and bring humanism into our education and around our communities. With the support of our alumni, generous donors, and university allies we can grow and heal in all sorts of ways.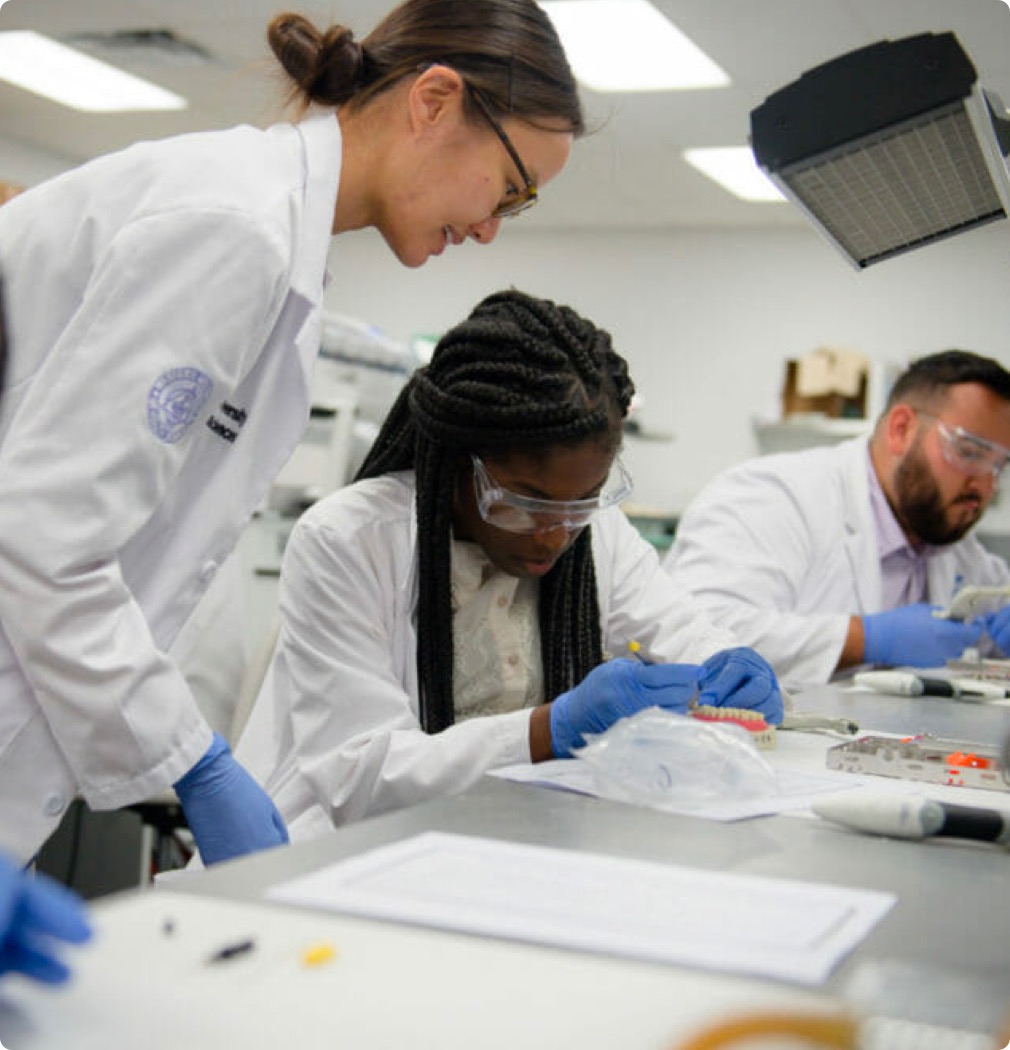 Support Story
Increasing Access to Education for the Underserved
Western University of Health Sciences College of Dental Medicine (CDM) was awarded a five-year U.S. Department of Health Resources and Services Administration (HRSA) Scholarship for Disadvantaged Students totaling more than $3.2 million in June of 2020. Helping to push forward our goals of serving the underserved.

The purpose of the CDM "Diversity Development Scholarship" (DDS) Program is to transform the work force by promoting diversity among the student body and dental professions through scholarships to dental students from economically and/or educationally disadvantaged backgrounds, including underrepresented minorities, who have demonstrated financial need.
See the Full Story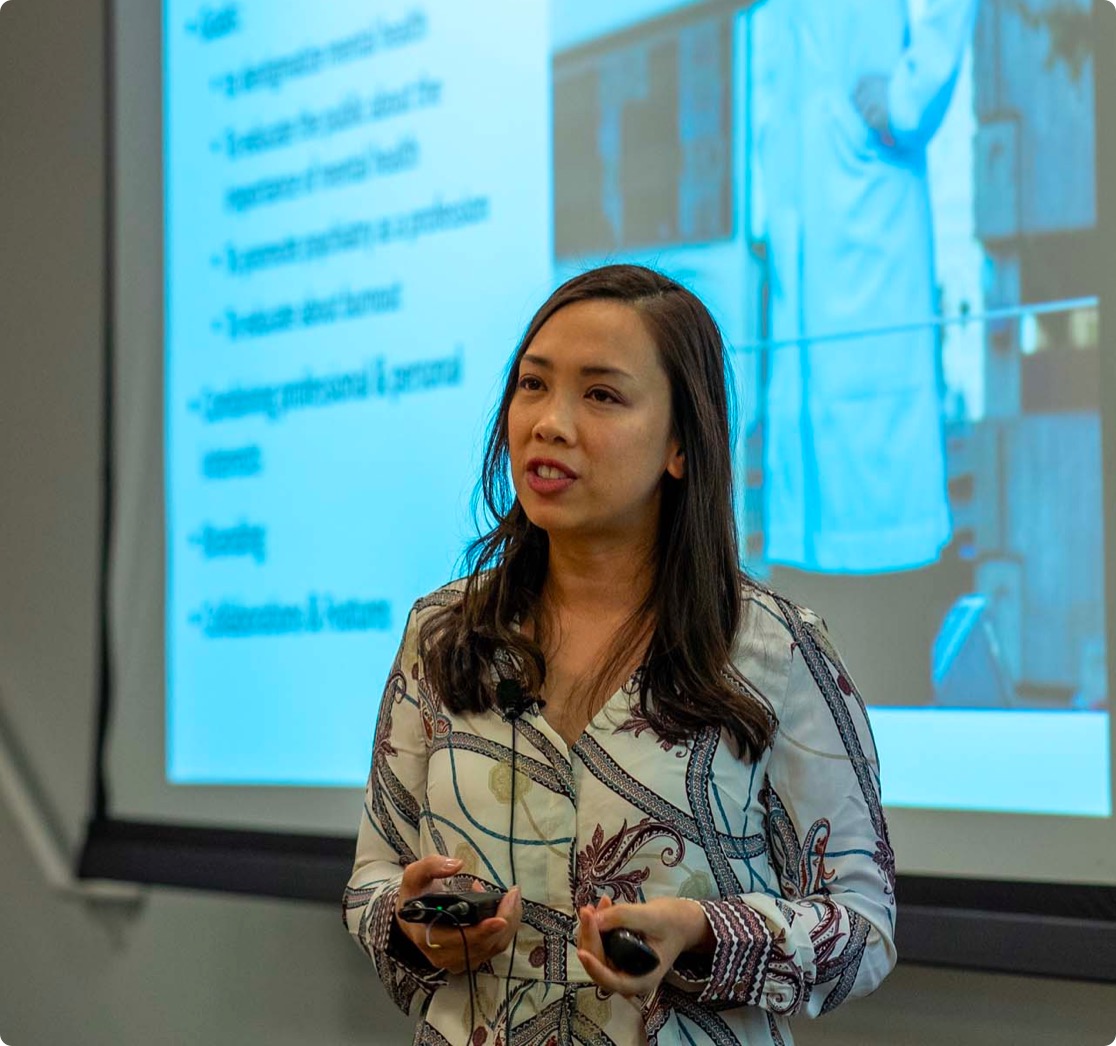 Alumni Story
Giving through Advice
Alumna Vania Manipod, DO '08, now a psychiatrist in private practice and popular on social media, had an rocky start to her medical career as a first-year COMP student. She failed her first Osteopathic Manipulative Medicine (OMM) practical exam. Her first reaction was to think about quitting. But she re-applied herself, retook the exam and passed.

Manipod returned to the WesternU Pomona campus on Friday, October 18, 2019 to talk to students about psychiatry and social media. The talk was organized by WesternU's Club of Psychiatry Enthusiasts. With her invitation to speak, Manipod gave students advice on leveraging and using social media to give voice to cause and new ideas in the spaces of health and mental health awareness and how to cope with burnout.
See the Full Story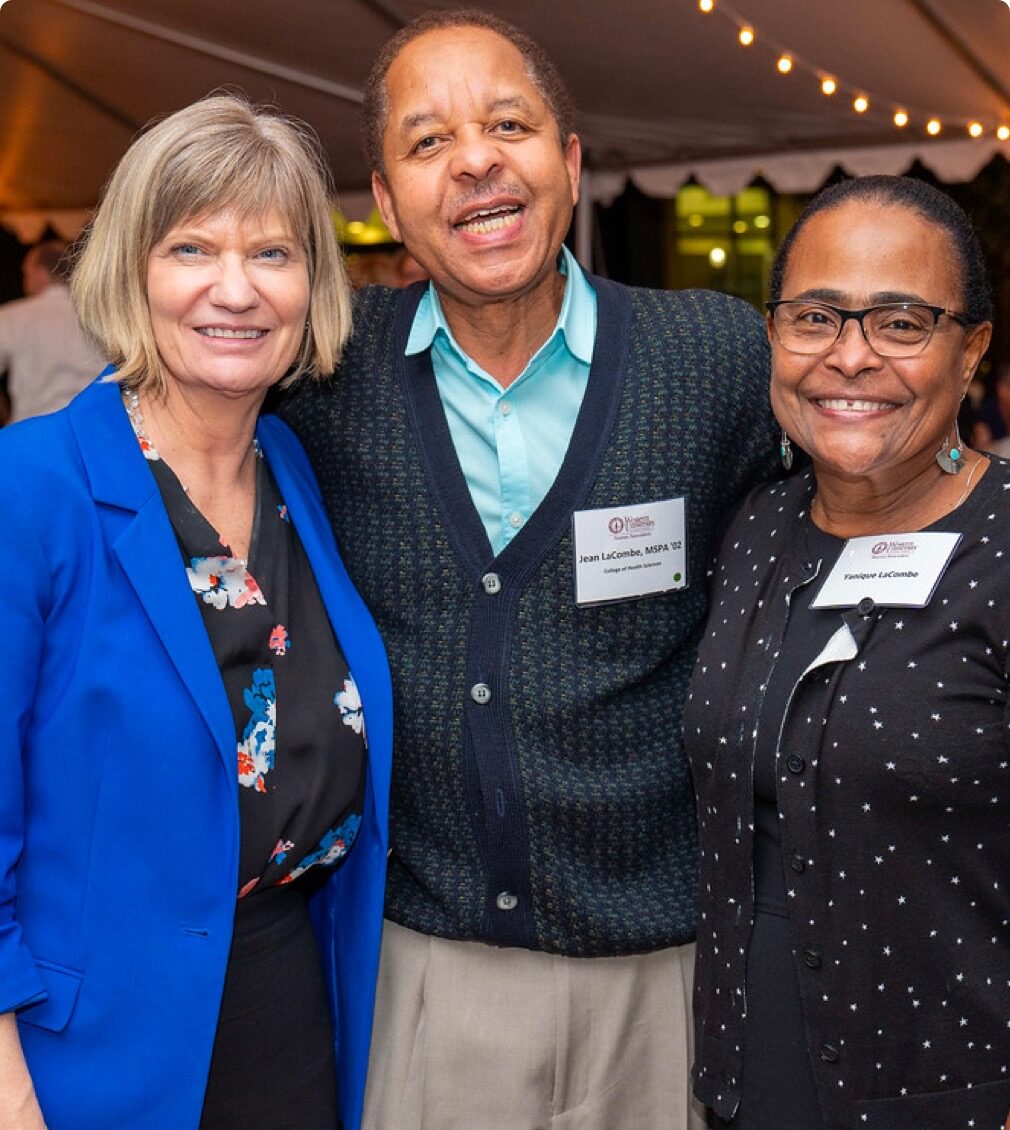 Alumni Story
Reunion and Reconnection
More than 160 guests attended Western University of Health Sciences' second annual Alumni Reunion Sept. 28, 2019 on the WesternU-Pomona campus. The event provided alumni with the chance to catch up with classmates, reconnect with faculty members, and inspire the next generation of health care providers.

"One of the enduring legacies of Western University of Health Sciences is the continued engagement and support expressed by so many of our 16,000-plus alumni," said WesternU Senior Vice President for Advancement Diane M. Abraham, PhD, CFRE.

President Daniel R. Wilson, MD, PhD reminded the alumni of their professional examples, mentorships, and your support saying that their work is essential to the continued impact [of the university] as a health education center in producing exceptional professionals. Wilson remarked "Sustained growth is also fueled increasingly by a growing alumni body, as is our reputation."
See the Full Story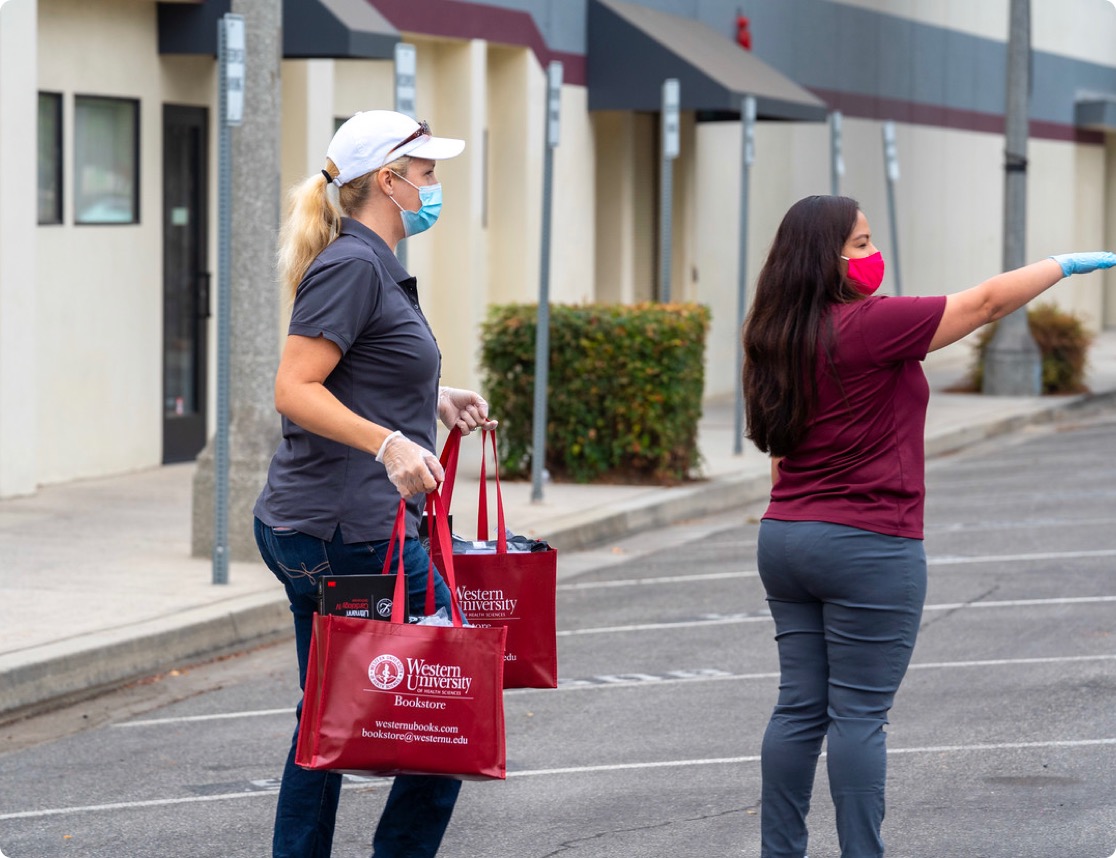 Support Story
Giving in a Time of Crisis
WesternU established the Student Emergency Support Fund in March 2020 as campuses and businesses nationwide began shutting down due to the pandemic. Receiving more than 40 donations totaling $93,740 as of early August, donors have included alumni, friends, faculty, and staff, as well as the Student Government Association and even individual current students. The University has awarded funds to 65 students totaling $59,223.
More on the Emergency Support Fund