Annual Report on Giving
Building relationships, inspiring hope

Building Relationships, Inspiring Hope
Relationships are a key component in spreading WesternU's impact. From the graduates who have gone out to make a difference locally and abroad, to the donors and supporters like you, who are steadfast believers in the power of humanistic health care, each of you have contributed to a legacy of compassionate care 40 years in the making. This year, with the return of in-person activities, we reconnected, reminisced, brought renewed hope, and came together to create a better, healthier future for all.

In fact, a perfect example of this is our second annual WesternU Giving Day. Thanks to the overwhelming support, we far exceeded all expectations in raising money and engaging donors on our campuses and in the communities we serve. So much has happened in the course of one year, and the future has never been brighter!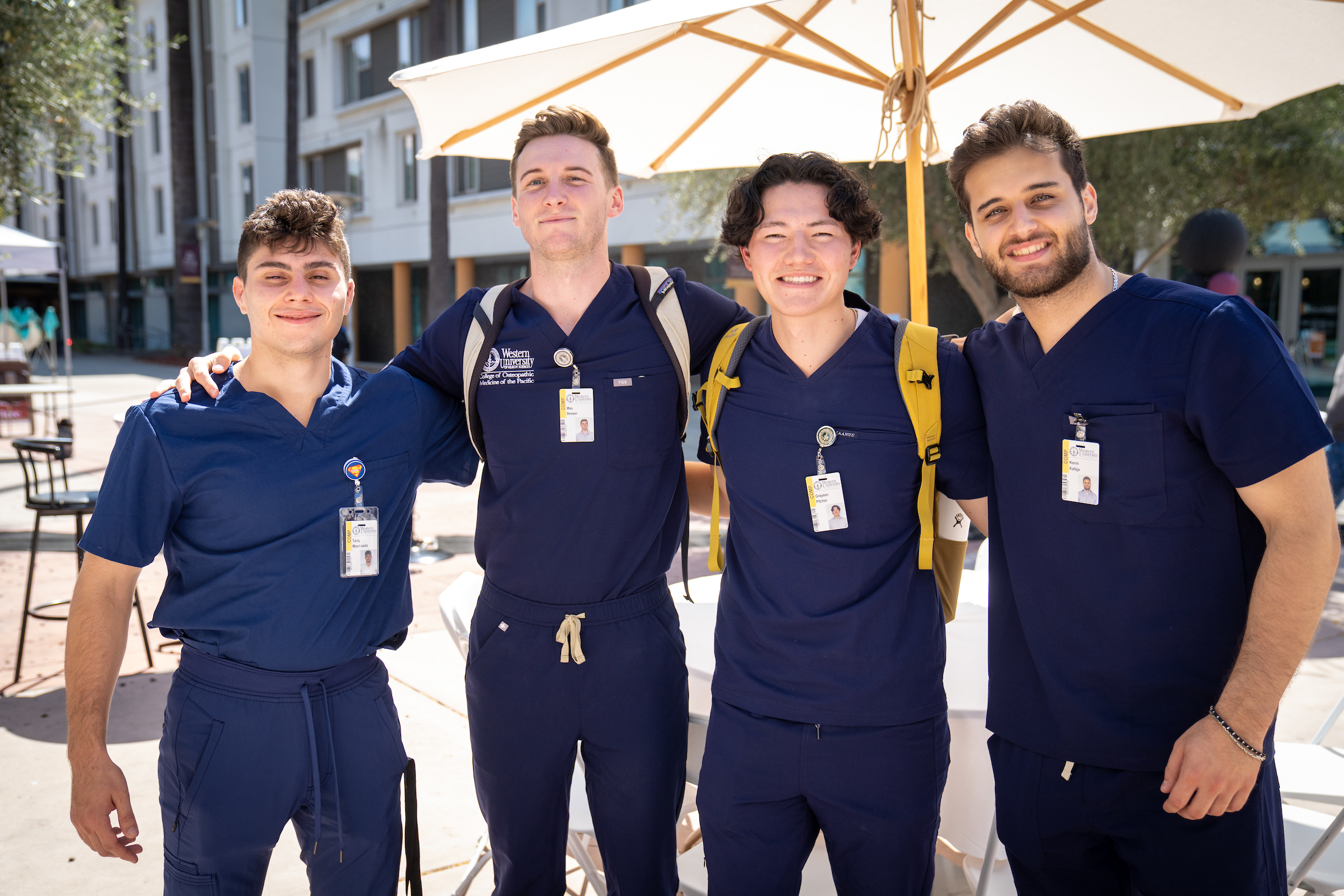 Fundraising
Second Annual WesternU Giving Day
Western University of Health Sciences raised more than $300,000 during its Giving Day campaign Sept. 6, 2022. The donations will benefit student scholarships, investment in infrastructure and technology, and expanding services in WesternU's neighboring communities.
Read more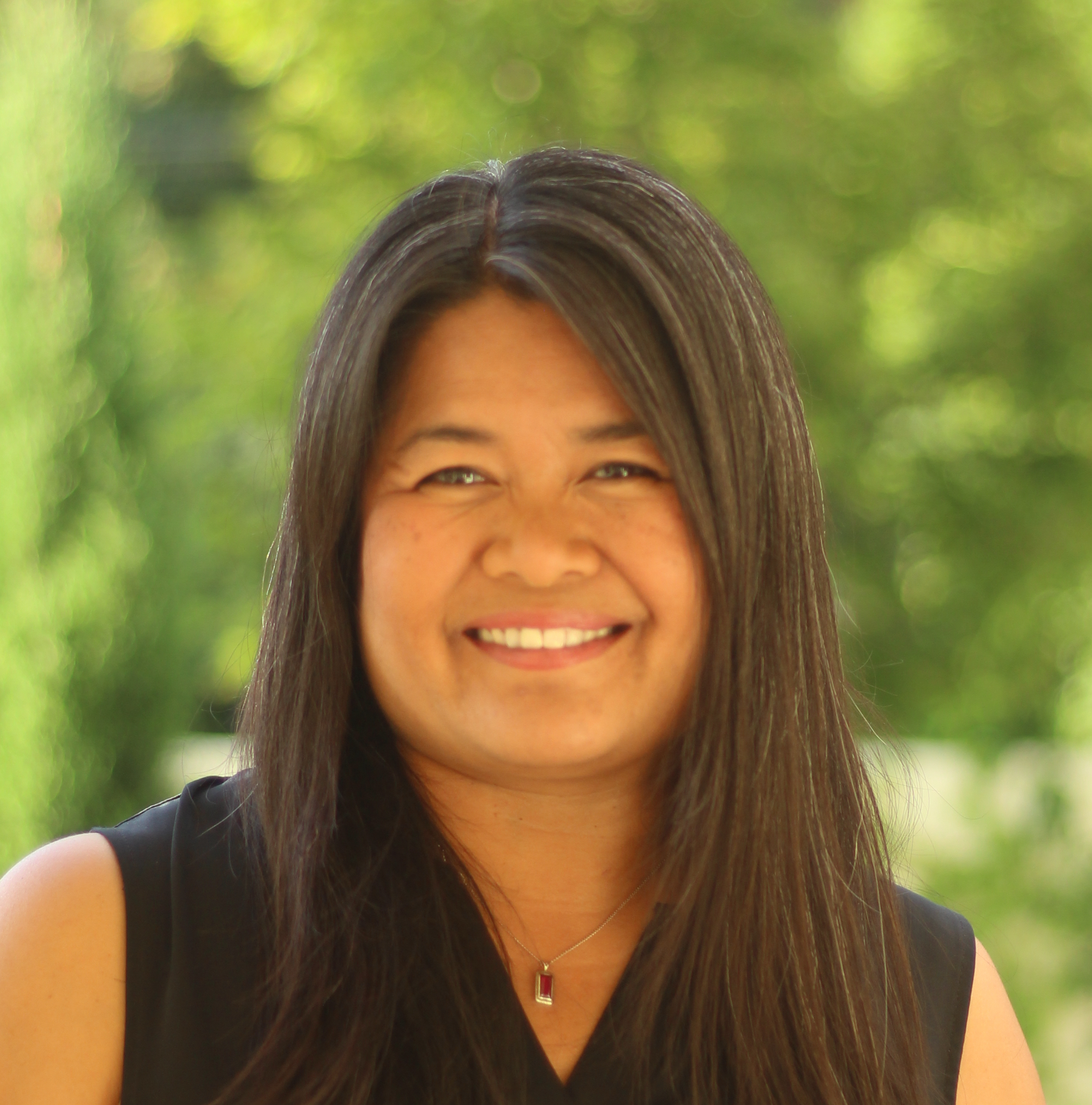 Community Education and Engagement
WesternU's Austin Lecture examines unintended consequences of COVID-19 mitigation efforts
Oregon Health & Science University Professor of Pediatrics Judy A. Guzman-Cottrill, DO, served as the keynote speaker for WesternU's Austin Lecture.

Read more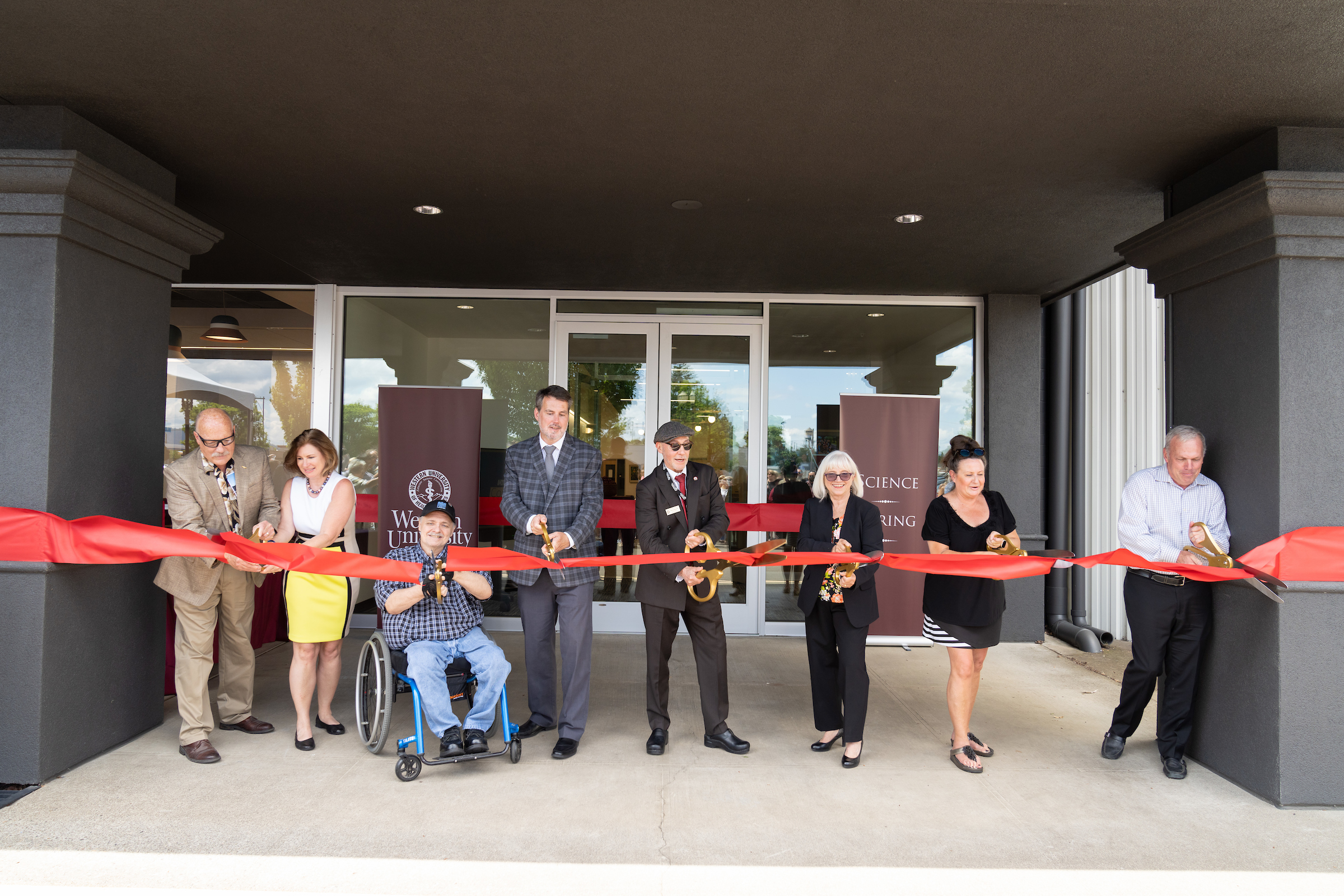 Donor Outreach and Engagement
CHS-Northwest holds ribbon-cutting ceremony
CHS-Northwest held a Donor Dinner on July 7 and a ribbon cutting and open house on July 9. For both events, the main theme was the importance of community support in making CHS-Northwest a reality.

Read more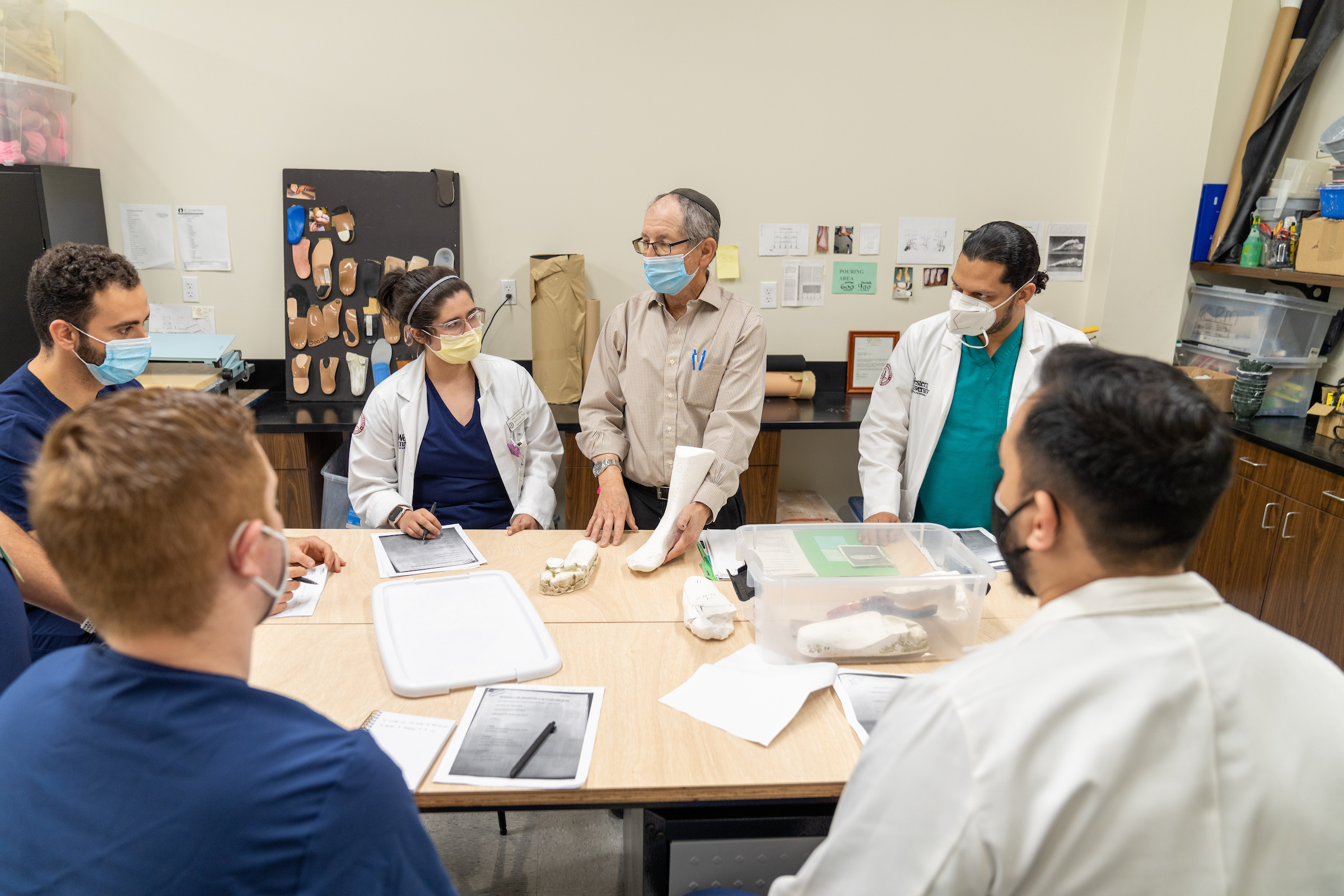 Preserving podiatric medicine's biomechanics legacy
WesternU College of Podiatric Medicine to house endowed fellowship in biomechanics
Western University of Health Sciences' College of Podiatric Medicine is developing an endowed fellowship that will provide recent graduates with mentorship and training directly linking them to the foundational pioneers in podiatric biomechanics.
Read more