Annual Report on Giving
Building relationships, inspiring hope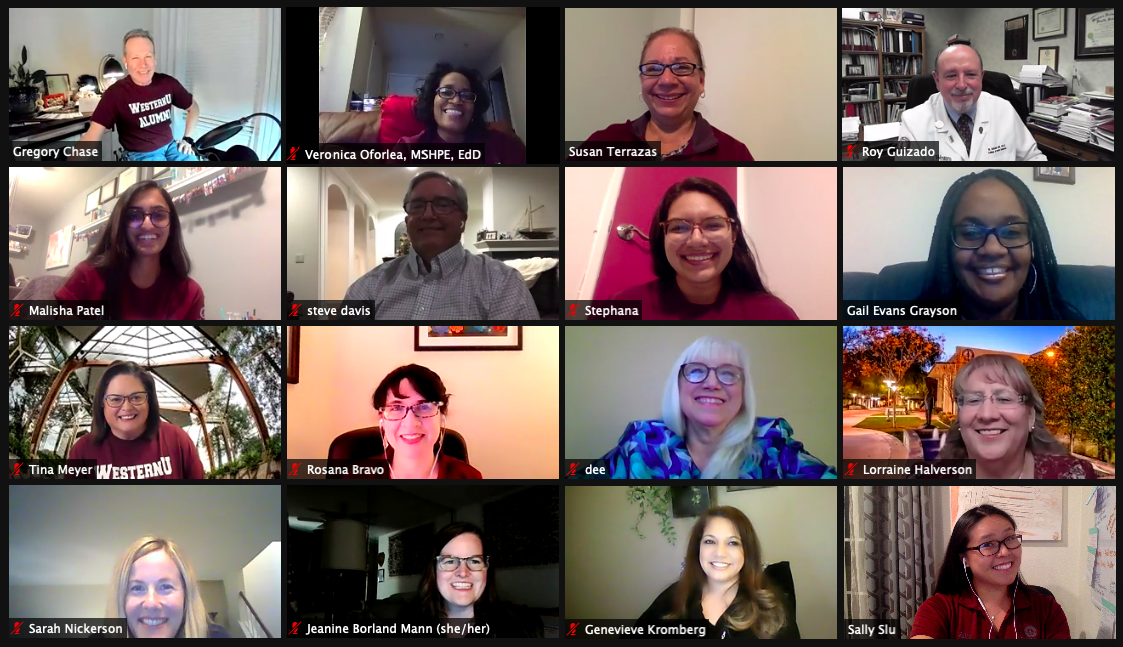 Connecting while we're apart
WesternU found new ways to connect with alumni, students and donors and build new relationships amid the COVID-19 pandemic when in-person activities were limited or shut down completely. WesternU Giving Day far exceeded all expectations in raising money and engaging donors on our campuses and in the communities we serve. A Tribute to Caring and the East West Scholarship Dinner were reimagined to provide inspiration and express gratitude to donors while keeping them safe. The Alumni Mentor Program builds strong bonds between WesternU alumni and students to the benefit of all.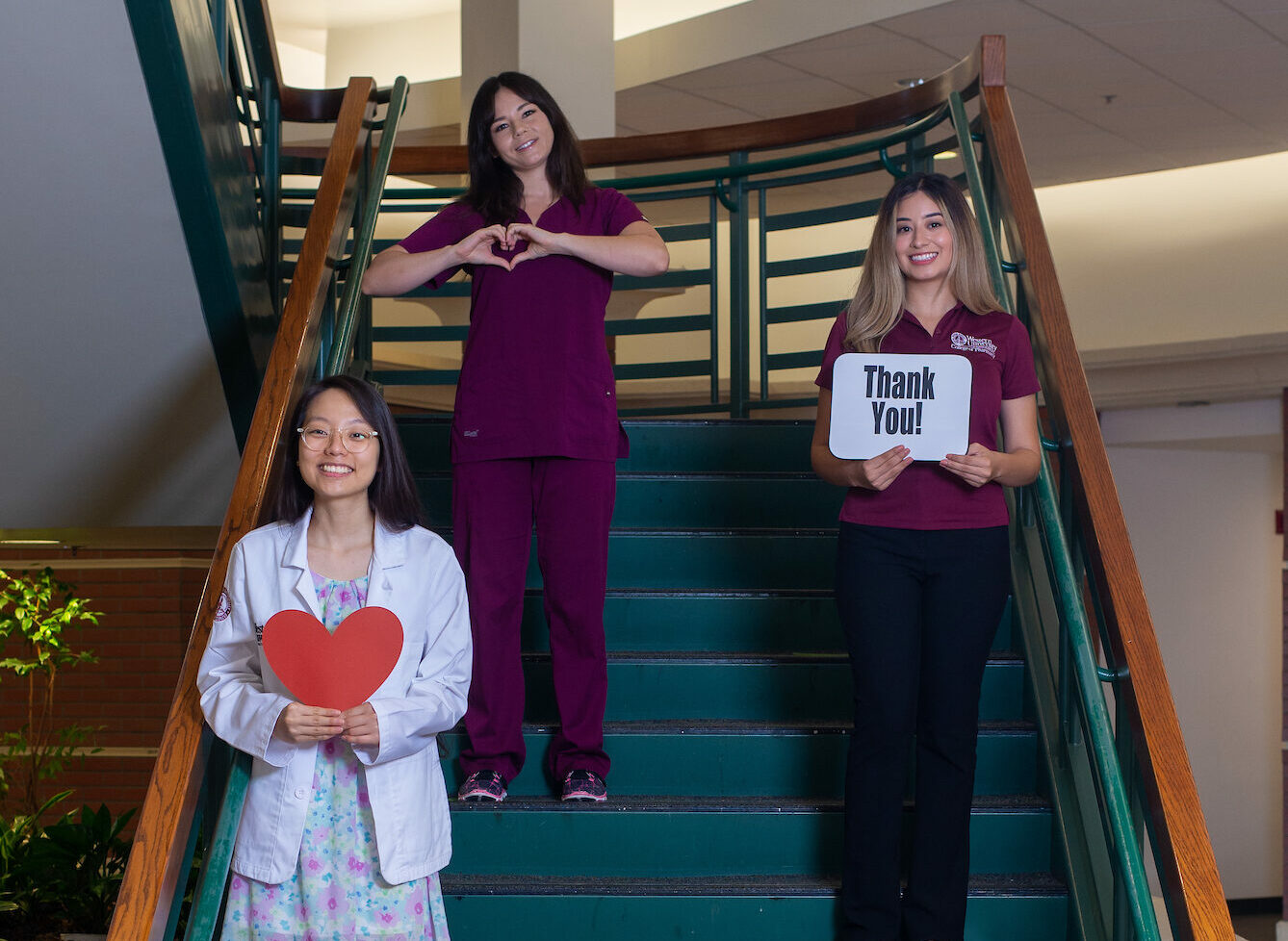 Fundraising
WesternU Giving Day
These past 18 months have reminded us that health care professionals are our heroes; and while our students are preparing to join their ranks, they can't do it alone. WesternU's Giving Day on Sept. 7, 2021, raised over $173,000 to support students.

Nearly 300 donors, including alumni, trustees, administration, faculty, staff, parents, friends, corporate partners and students all contributed to show that we are ALL IN for our students.
Read more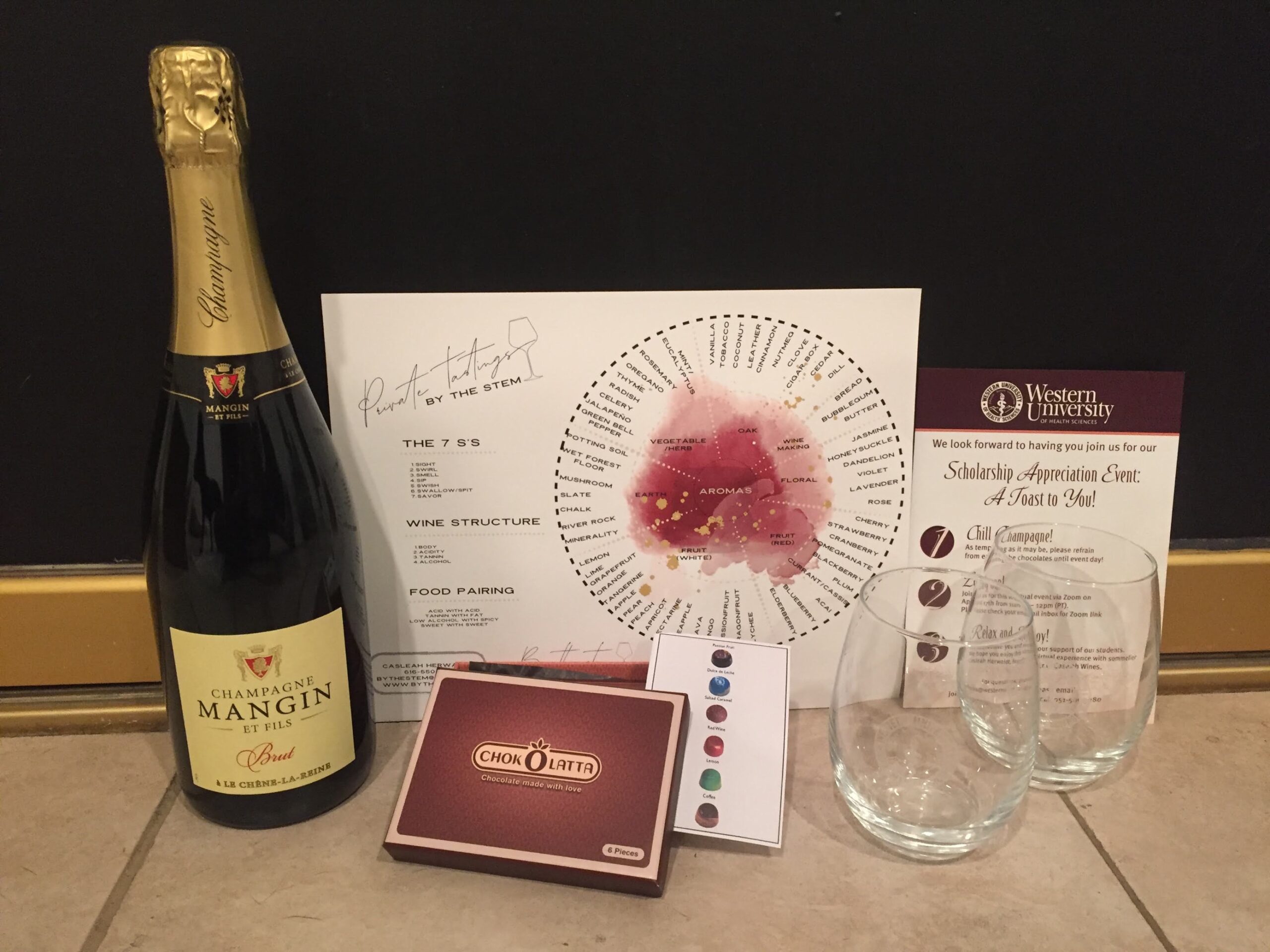 Donor outreach and engagement
Scholarship Appreciation Event
A donor event with rich and storied traditions at WesternU transformed and evolved amid the pandemic.

The East West Scholarship Dinner became a Scholarship Appreciation Event, with donors receiving champagne and chocolate and receiving gratitude for their generosity to WesternU from the comfort of their own homes.

Read more
Donor outreach and engagement
A Tribute to Caring
A Tribute to Caring became an online celebration of WesternU students who served on the front lines of the COVID-19 pandemic and who raised money and collected PPE and other supplies for others on the front lines.

Read more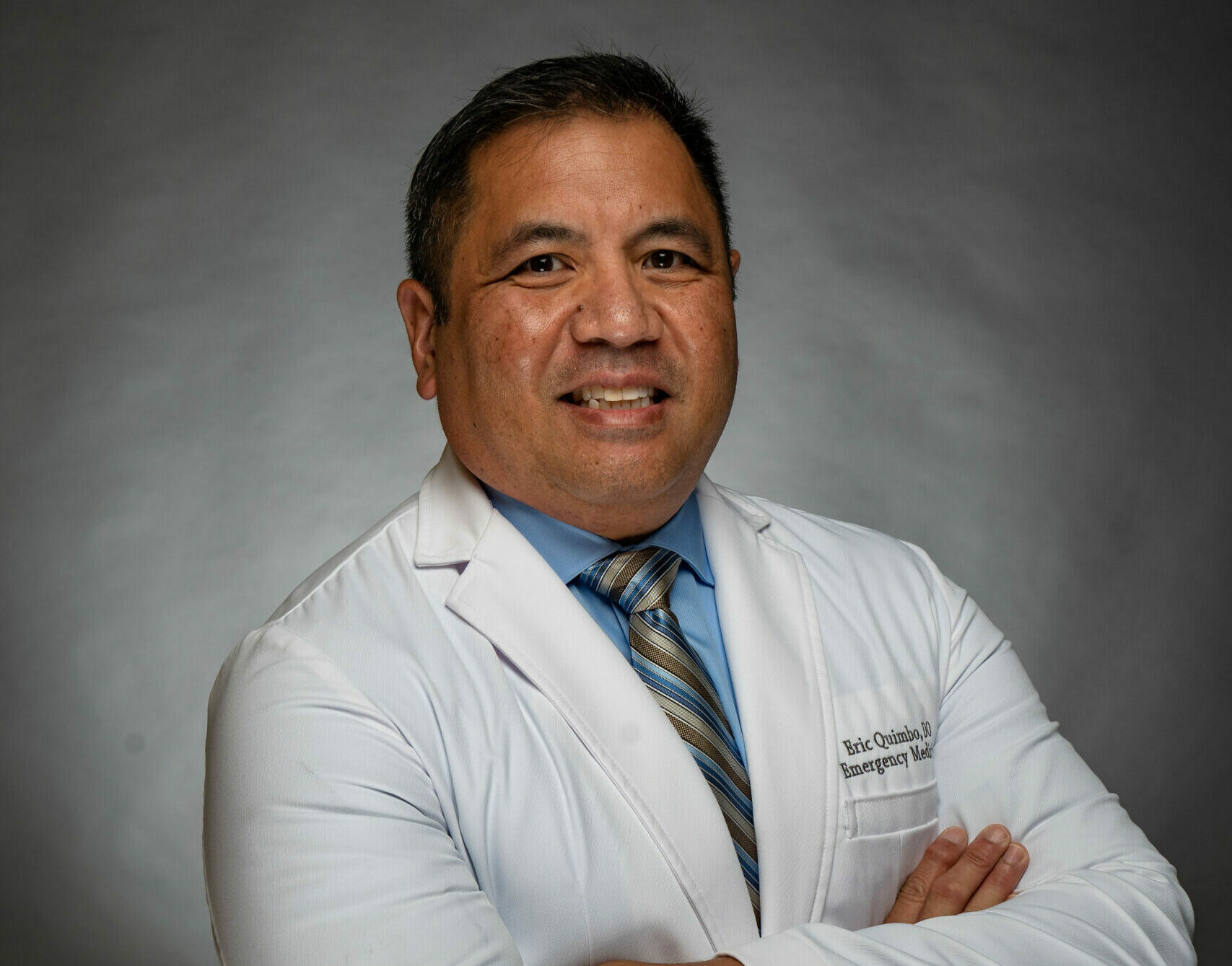 WesternU Alumni Association
WesternU Alumni Mentor Program
The Alumni Mentor Program provides an opportunity for current students and alumni to network in a mutually rewarding relationship based on student academic and professional goals. Through this program, alumni are guiding current students by sharing their career and WesternU experiences.
Read more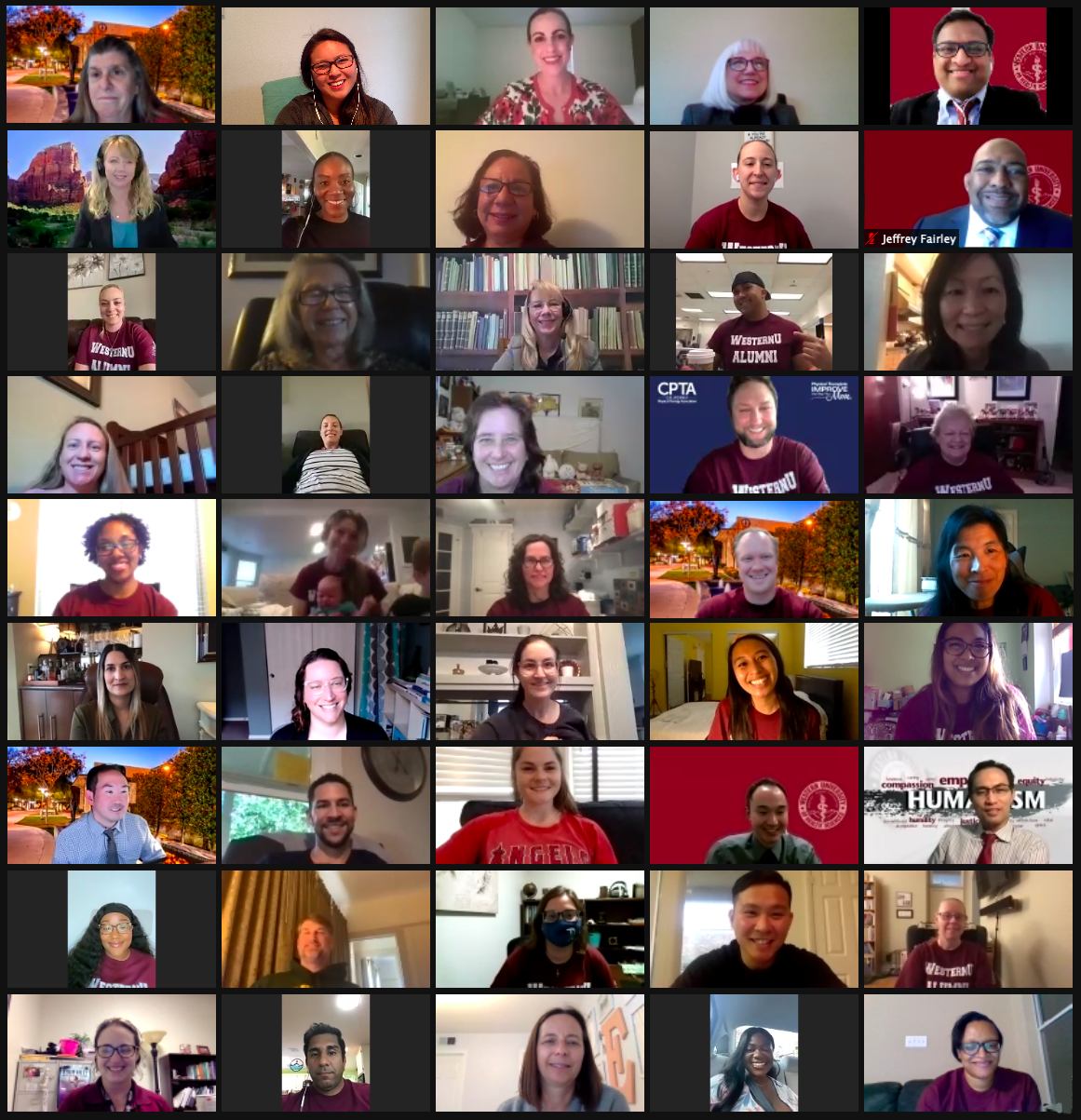 WesternU Alumni Association
Alumni Engagement
The WesternU Alumni Association reached new heights in alumni engagement via fun, unique virtual events and activities in 2020-21.
Read more