Annual Report on Giving
Establishment of memorial scholarships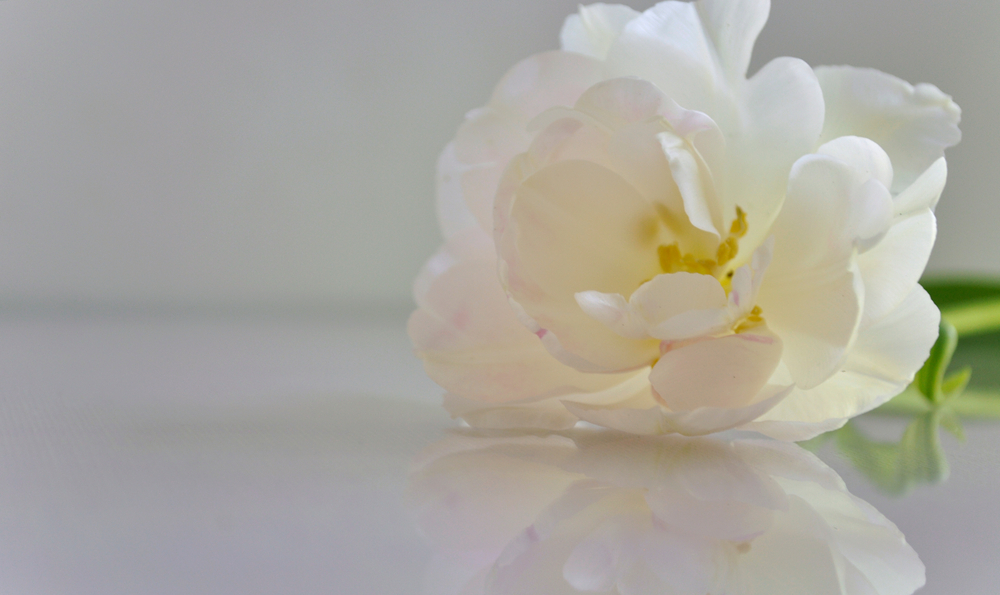 In memoriam
Three memorial scholarships established in the last 12 months honor the lives and the legacies of faculty, alumni and friends of our University.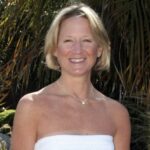 Dr. Jessica Pierog Emergency Medicine Endowment

Jessica Pierog, DO '05, (Feb. 22, 1979 – Sep. 20, 2020) was an Orange County native who worked as an attending Emergency Medicine physician at Stanford University Medical Center for nine years before a sudden, unexpected illness took her life. Donations from family and friends were received and used to establish the endowment; and Jessica's parents, James Pierog and Linda Pierog, DNP '12, are working to finalize the award criteria.
Sripriya Upadhyayula Patel Memorial Endowment Fund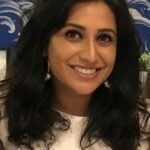 Sripriya ("Priya") Upadhyayula Patel, PharmD '22, (Oct. 12, 1988 – Oct. 29, 2021) was a healer by trade and by instinct. Following an early calling to medicine, Priya attended the Sri Ramachandra Institute of Higher Education and Research in Chennai, India, where she earned her Bachelor of Medicine and Bachelor of Surgery (MBBS) degree.
Upon returning to the United States, Priya worked with her father, Ramesh Upadhyayula, to develop and support progressive outpatient initiatives in the independent pharmacy setting. Priya grew a powerful interest and appreciation for pharmacy practice and matriculated at the Western University of Health Sciences College of Pharmacy in 2019 with the goal of earning her Doctor of Pharmacy (PharmD) degree and becoming a clinical pharmacist.
Priya was best known for her boundless professional and personal energy, her unique, pretense-busting humor, and her generous and inclusive spirit. She was undeniably memorable, leaving a lasting impression on everyone who had the fortune of meeting her, and vivifying the lives of her family, friends, classmates, and colleagues.
During her time at WesternU, in addition to her own academic commitments, Priya was a frequent tutor and peer mentor. Priya was also highly involved in student organizations and outreach and was recognized for her tireless advocacy for the pharmacy profession. In addition, Priya was a dedicated and selfless community member who believed staunchly in equitable access to health care. Priya spent much of her free time volunteering on behalf of the underserved, including organizing and conducting vaccine drives for indigent patients. Priya was a leader, an advocate, a colleague, a friend, and—in every sense—a healer; a provider of care.

She is survived by her daughter, Raahi Patel, her husband, Mrunal Patel, her parents, Ramesh and Sujatha Upadhyayula, and the memories kept of her in the College of Pharmacy and the community she so deeply loved. The Sripriya (Priya) Upadhyayula Patel Memorial Endowed Scholarship has been established and will be presented annually to a College of Pharmacy student who, like Priya, has demonstrated exemplary service at the College, University and/or local and state levels, has participated in and displays a commitment to provide opportunities for underrepresented or disadvantaged populations, and has demonstrated a keen interest in the advocacy of the pharmacy profession. With the support of her family and friends, this scholarship will establish a permanent home for Priya's legacy at WesternU. The first $1,000 scholarship was awarded in spring 2022.

Michael J. Hynds Memorial Endowment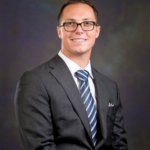 Michael Joseph Hynds, DO '22, (May 17, 1994 – Dec. 16, 2021) originally of Indianapolis, Indiana, made Oregon his home in 2017 when he matriculated at WesternU COMP-Northwest. Extremely dedicated to his studies, Michael took pride in staying in the top 10% of his class and being on the Dean's list year after year. He was active in many club activities, through which his leadership skills emerged.
Michael made a lasting impact on many classmates, junior medical students, faculty and staff. His passing left a deep void in the hearts of his family in Indiana as well as his COMP-Northwest family in Oregon. Truly, Michael never knew a stranger. He dropped in on faculty during open office hours, sometimes to seek greater knowledge and advice and always to thank them for their service and contributions to his education and journey.
Michael was an extraordinarily talented photographer with a keen eye for beauty in the most ordinary places. He generously shared his photography with everyone to enjoy. Many of his photographs grace the hallways of COMP-Northwest. In his second year, Michael was selected to serve as a Teaching Assistant of the Clinical Medicine and Reasoning course where he patiently facilitated the first-year students' learning. Michael frequently gave of his own time to help tutor students in need. He was invested in the success of others just as much as he was committed to his own.
Michael had a driving passion for medicine, developing a strong connection to surgery and had a bright future as a surgeon. Most of all, Michael wanted to serve his patients well. He dazzled his preceptors with impressive medical knowledge, great bedside manner and a natural ability to instantly make patients feel comfortable. Michael also demonstrated the attitude and professionalism that would have made him an exceptional osteopathic physician.
In his memory, and with the support of his family and friends, the Dr. Michael J. Hynds Memorial Scholarship has been established and will be presented annually to a graduating COMP-Northwest student who, like Michael, has high academic achievement and displays both a passion for medicine and leadership in and out of the classroom. Michael was awarded a posthumous degree at the College's Commencement ceremony in
Lebanon, Oregon in May 2022.
Michael will forever live in the hearts of all those who were touched by his laughter, humor and kindness; and this scholarship will establish a permanent home for his legacy at COMP-Northwest. Helping other students realize their dreams of becoming a DO would have made him smile. The first $1,000 scholarship was awarded in spring 2022.